Gina Belich
Hello,
I have been coaching since 2010 and this will be my 11th season with the Lacombe Skating Club. I am a Certified Regional Coach and have completed the Provincial Coach Training. I coach all disciplines from STAR-1 to Gold including; dance freeskate, interpretive and skating skills. I offer both group and private lessons. My coaching philosophy is to instill a love of skating in each skater and assist them to reach their goals whether it is competitive or recreational. I want each skater to feel that being on the ice is their happy place; where they can reach their goals, build confidence and friendships and develop skills that will last them a lifetime.
Krystine Gordon
Hi Skating Family,
My name is Krystine Gordon and I am many things, but first and foremost in my heart I am a figure skater. I grew up in Central Alberta, near Clive, and from the moment I put on skates I loved being on the ice and wanted to learn as much as I could. I have been a coach since I was 16 and am still actively skating. I take great joy in spreading love and passion for the sport to our next generation.
When I am not at the rink you can find me spending time with my wonderful little family, my husband, one year old daughter, and our lab, Nana. A few of our favorite things to do are visiting family, exploring new parks and swimming. I can also be found at my dental office spreading smiles, hanging out with friends, or at the rink skating.
My philosophy as a coach, I hope to help each skater, love skating as much as I do. I want to help skaters develop their skating skills and feel confident with their presentation on the ice. I believe everyone learns differently. To help skaters understand in a way that makes sense to them, I will incorporate different teaching styles into my lessons. I know that skating is a lot of hard work, and I hope to make my lessons engaging, fun and challenging.
I look forward to meeting you, teaching you, and exploring all the possibilities the ice has to offer us.
See you soon!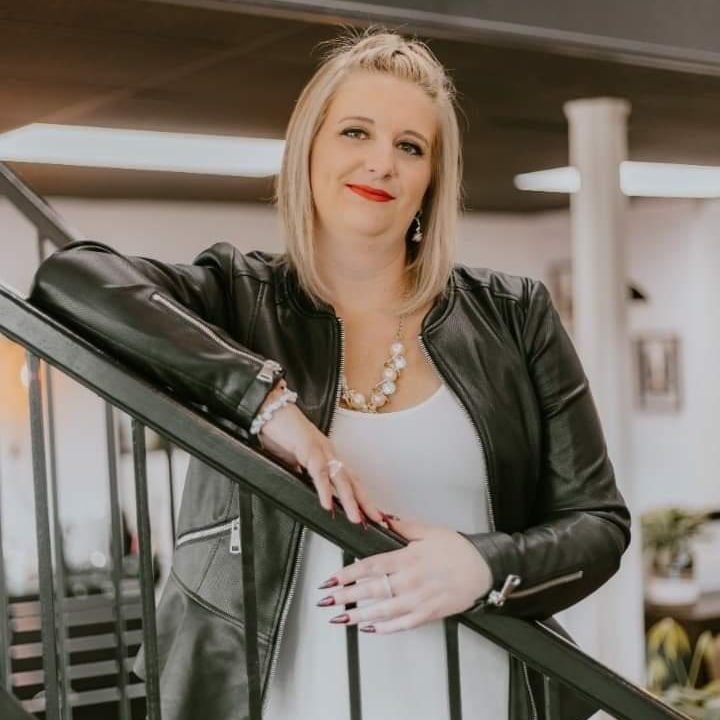 Kaitlan Coyne
Hi! I'm Kaitlan! I am a Certified Regional Coach and I'm also certified in CanPower.
I was a member of the Rocky Figure Skating Club from age 6-18, once I graduated from high-school, I decided not to skate anymore.
I went to school to become a Hairstylist, moved to Medicine Hat and got my Journeyman hairstyling license. After 3 years, my heart was longing to be on the ice again! I joined the club, spent a season skating as well as being a program assistant for the Canskate program. I loved every minute of it.
I had no intention of coaching, but my coach told me I needed to become a coach. So I began my training! I ended up retiring from hairstyling to coach for 3 clubs.
Since moving back to Central Alberta 5years ago, I've been coaching for the Bentley club, and I spent 3 years with Lacombe and after taking some time off to be a mom of 2 amazing boys, I am absolutely thrilled to be back!
Looking forward to seeing everyone!!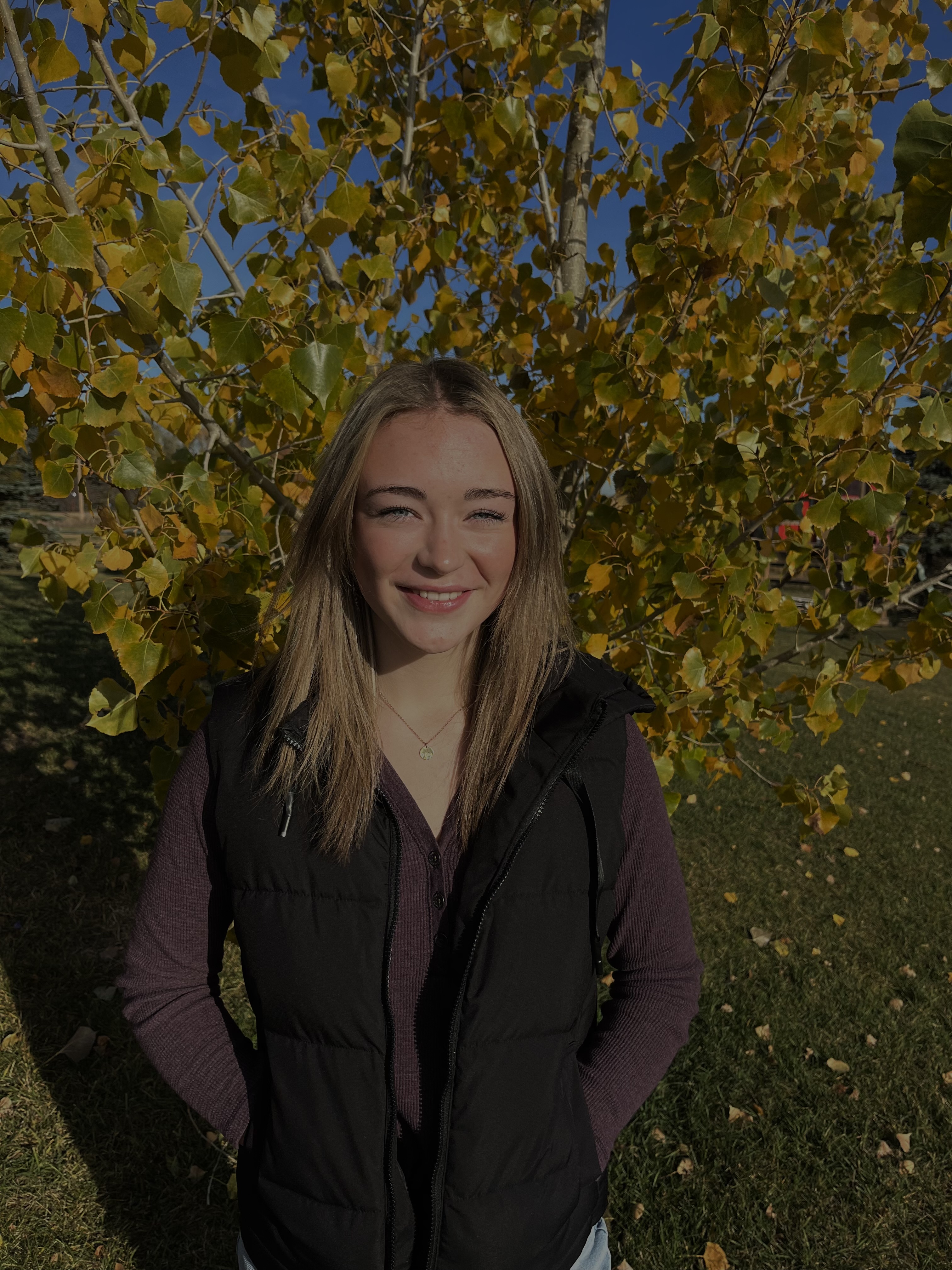 Hi! My name is Daisy Butterfield. I am currently a Grade 11 student at Lacombe Composite High School. This is my 10th year skating with the Lacombe Skating Club and my first year as an in-training CanSkate coach. After being a program assistant for 5 years, I decided to take the next step and become a coach! One of the things I love most is skating, and being able to spread this love. I think that the most important part of skating is being able to have fun on the ice and spend a lot of time doing something that you thoroughly enjoy. When I'm not thoroughly enjoying my time on the ice, I enjoy a variety of different activities such as hiking, softball, going to the lake, spending time with my family and friends, and watching lots of other sports games! I hope everyone has a great experience this season!