PreSchoolCanSkate CanSkate PreStarStarSkate & Drop-In
Announcements:
Moniek has been working hard on our wreaths and swags and they will be ready for pickup at the arena on Monday AND Wednesday. And they look amazing!
Monday CanSkate orders ONLY will be ready for pick up on Monday Nov 28 from 4-5pm.
Wednesday PreCan and CanSkate orders ONLY will be available for pickup on Wednesday Nov 30 from 4- 5pm.
We have to make two trips to Hulleman farms, so we have split up the orders in this way, and you will not be able to pick up earlier. If you have skaters in both Monday and Wednesday programs, please anticipate your order to be ready for Wednesday.
Pick up will be at the muster point in the arena parking lot (where the bottle drive was) between 4-5pm.
Thank you to all who volunteered their time to host 62 skaters from 9 different clubs at our FunSkate last Saturday!
And special thank you to our sponsors: Anna Marie Cafe, Cilantro and Chive, Oodles of Chocolate, Queens Secret Honey, Toe Picks Skating Supplies and Tollers Bistro!!!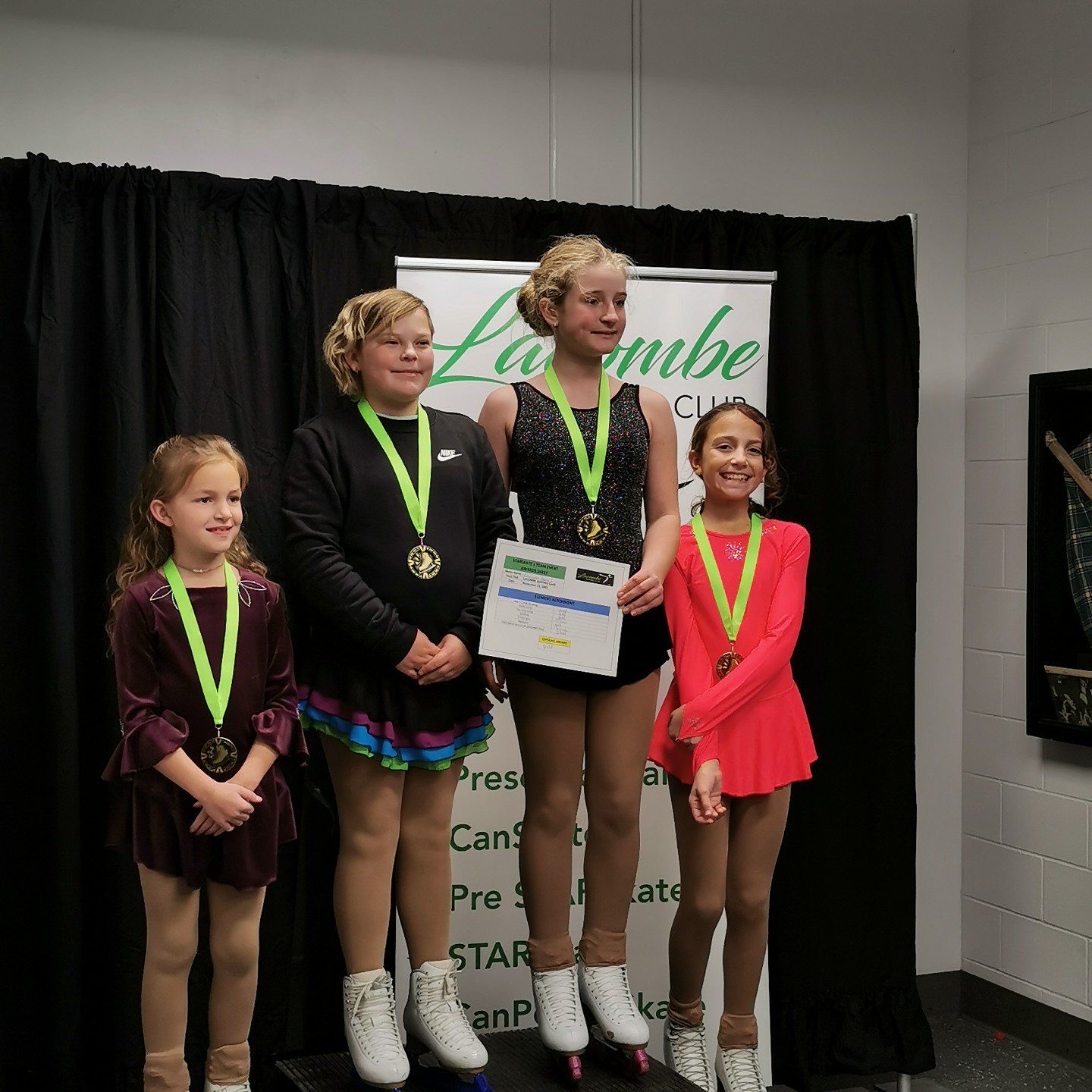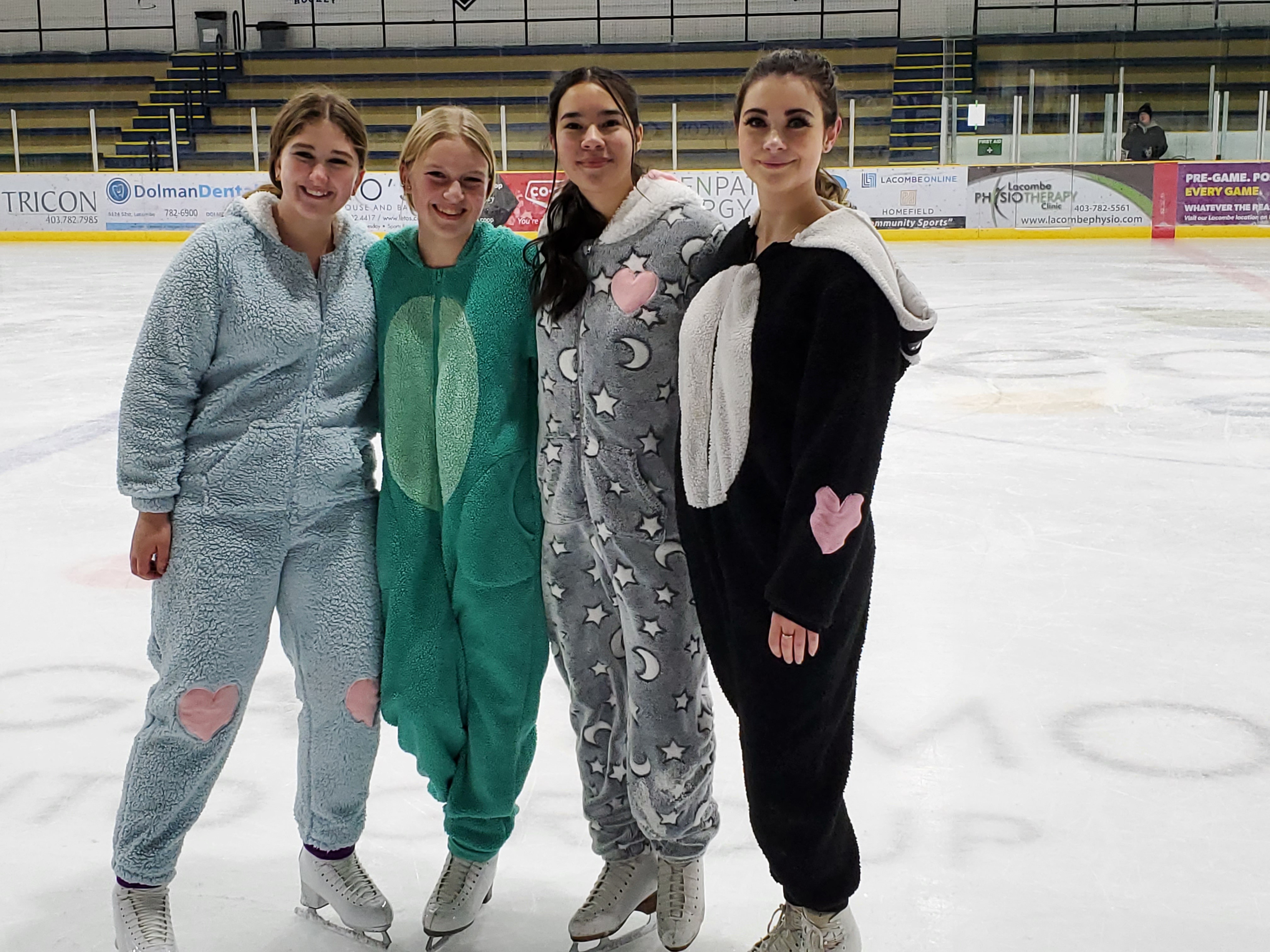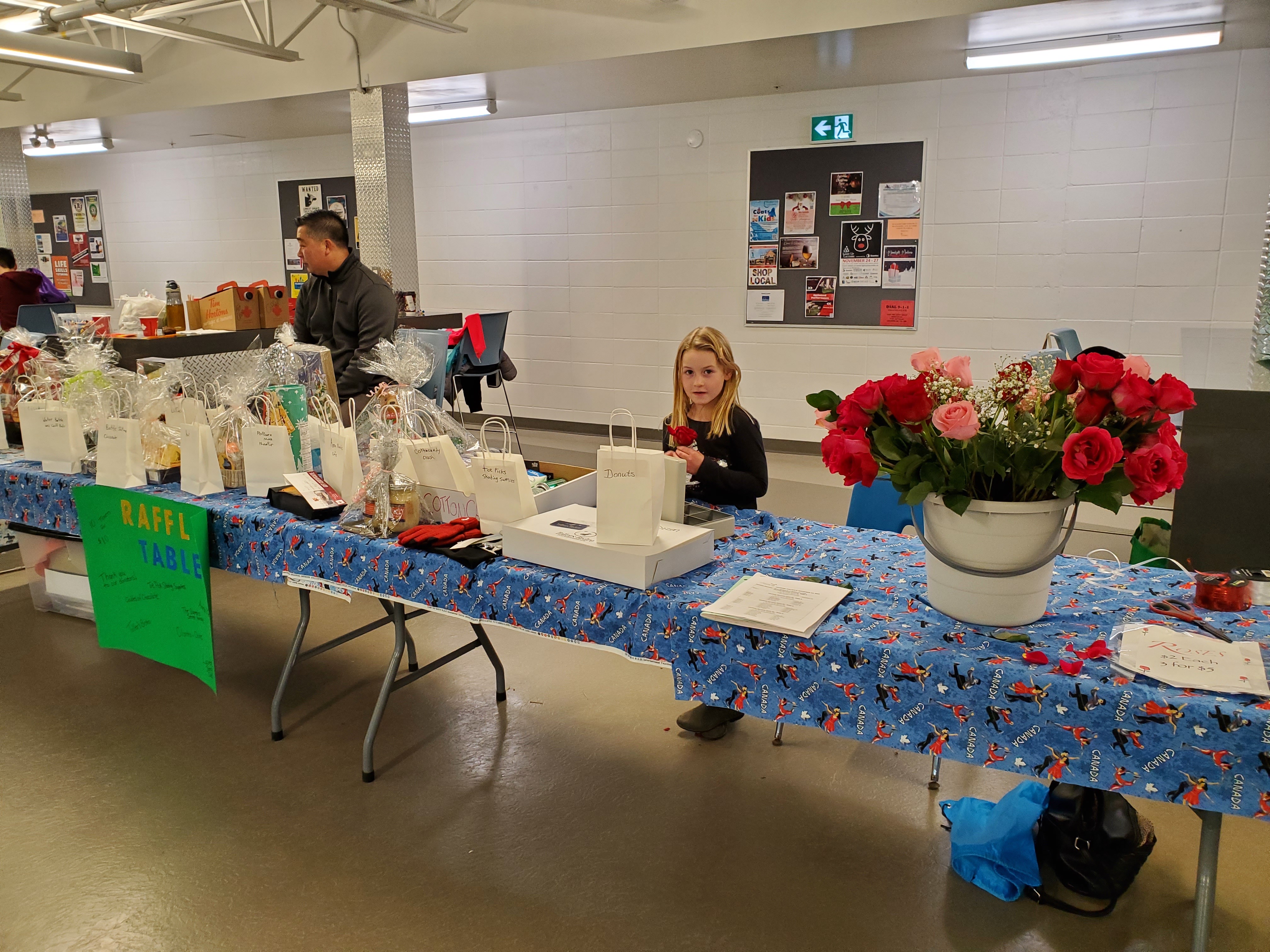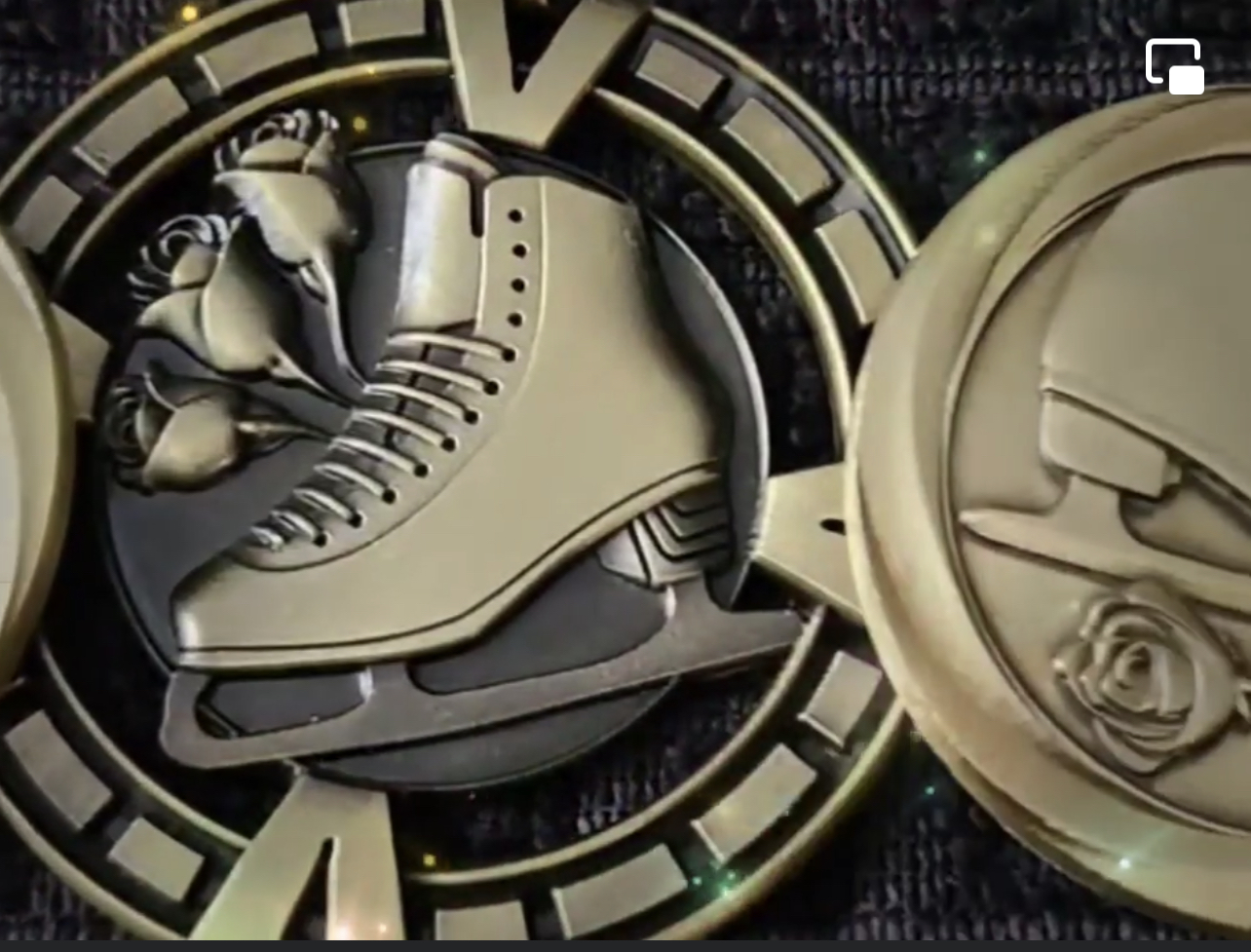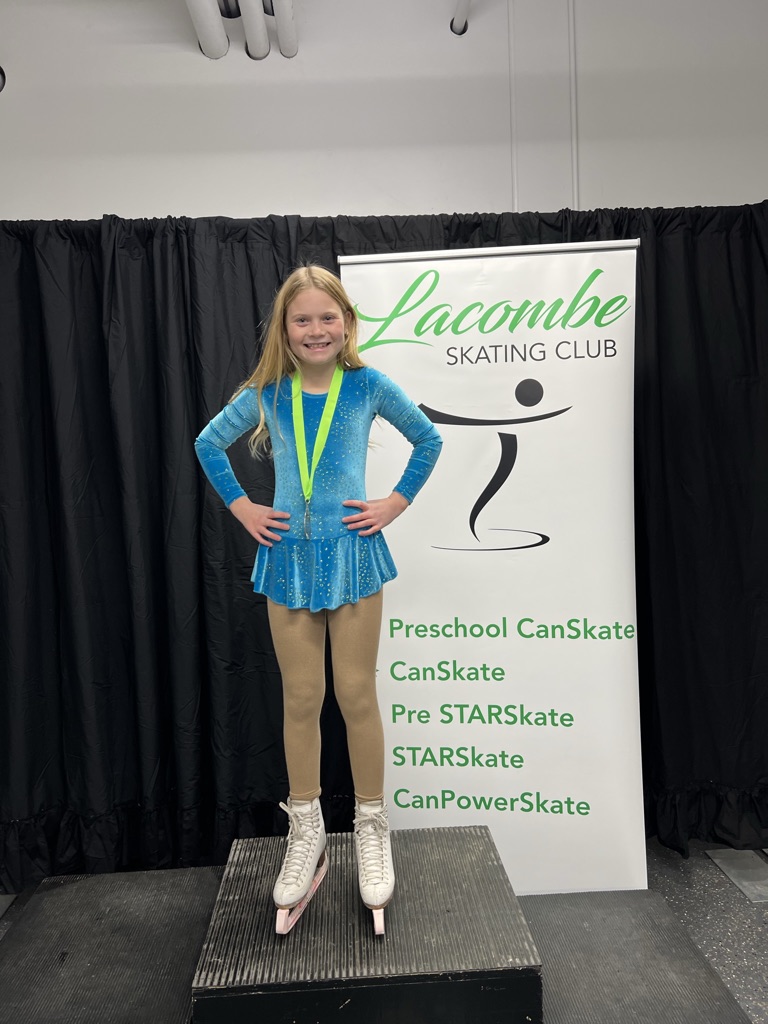 Contact us at: lacombeskatingclub@gmail.com
Welcome to the Lacombe Skating Club!
The Lacombe Skating Club (LSC) is an organization with a volunteer parent executive dedicated to enhancing and promoting skating in our community.

A community-based organization, the Lacombe Skating Club is a proud member of Skate Canada (our national governing body). All programs are taught following Skate Canada guidelines and are taught by NCCP Certified Professional Coaches, supported by trained Program Assistant volunteers.
Mission Statement: With an emphasis on club teamwork, the purpose of the Lacombe Skating Club is to improve, encourage, and enhance skating in our community.
All sessions take place at the Gary Moe Auto Group Sportsplex in Lacombe.
Thank you to all our 2021-2022 sponsors: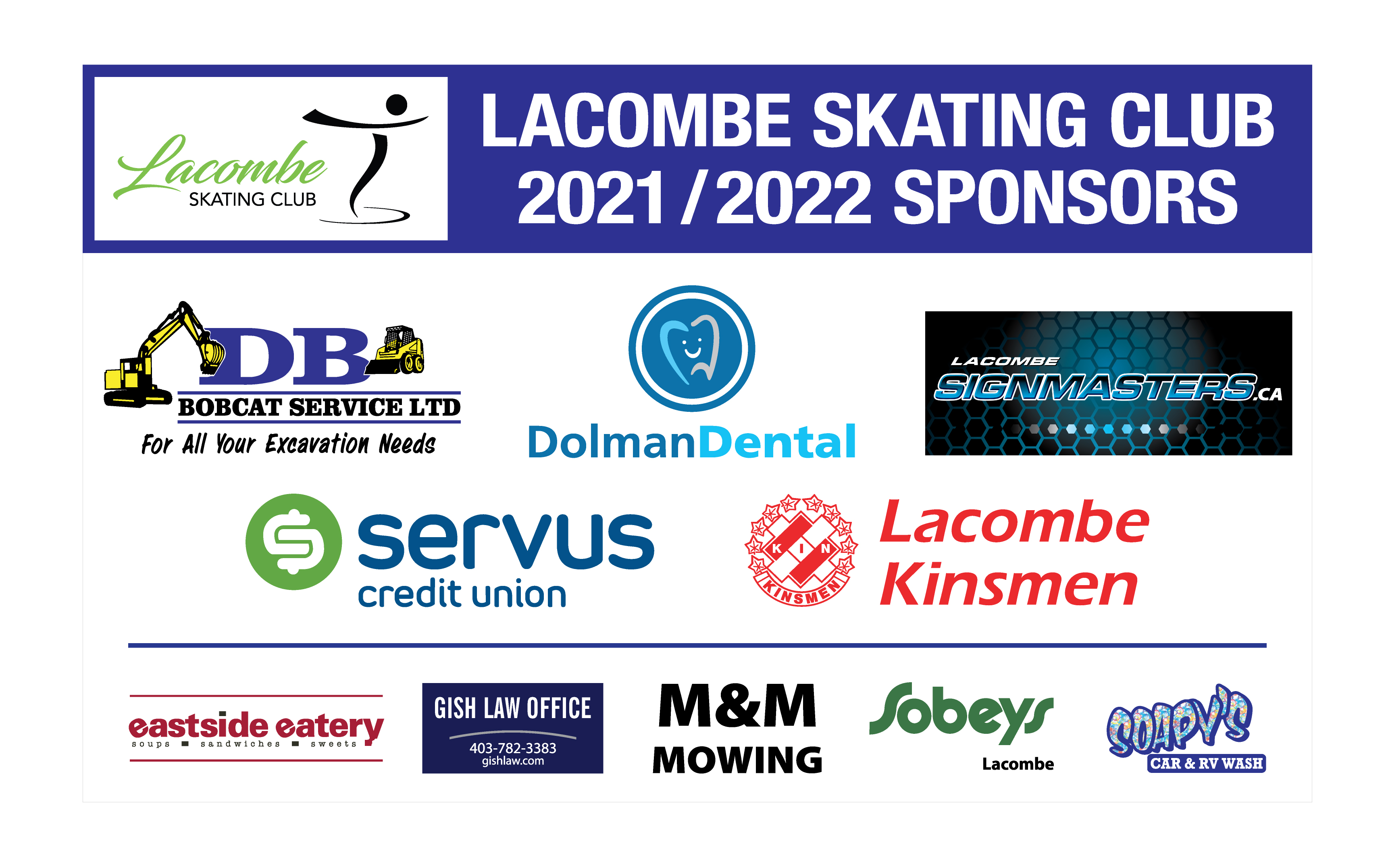 Our skating families are being asked to self-screen prior to attending training sessions at the arena. Please click the link below for the Alberta Health Checklist.
Contact Us
​Lacombe Skating Club (LSC)
Box 5087
Lacombe AB T4L 1W7
or on Facebook: Lacombe Skating Club